Can I REALLY afford a new home?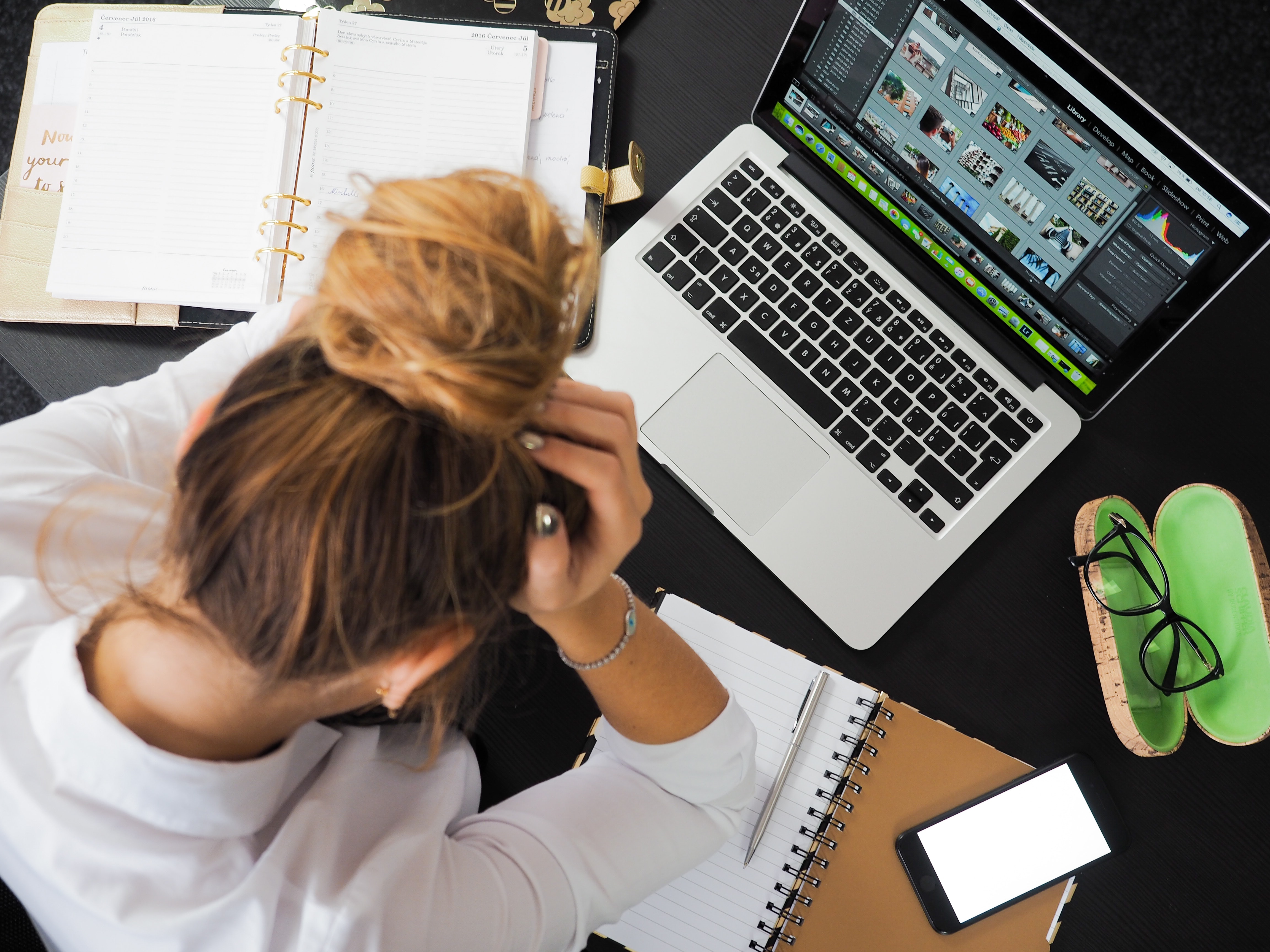 That is always the question on the minds of buyers the moment they start looking. Most Real Estate Agents will tell you to get a pre-approval from a lender (different from a pre-qualification, but more on that in a minute) BEFORE you start touring homes, which is absolutely true. You may get excited because the lender pre-approves you for more home than you realize! Yay! But wait… you didn't realize the lenders figures for your home-owners insurance, taxes, HOA fees, and any other monthly expenses outside of principle and interest in the home are a pure guess. While they do their best to get close on those monthly figures, it's literally impossible to pinpoint an exact number because each home will have different numbers.
Let's back up a second and talk about a pre-qualification and a pre-approval. If you are serious about purchasing a new home, get a pre-approval as it shows your intention is serious. A pre-qualification shows that you are likely to qualify for a new home. This means the lender may have NOT run a credit check to verify your information you wrote down in your application. Also, if you submit an offer for a new home with a pre-qualification, it is likely that you will be asked by the seller to submit a pre-approval instead for them to take your offer seriously. A pre-approval allows the lender to run a credit check and verify that the information you are telling them on the application is, in fact, true. Having a pre-approval versus a pre-qualification will immensely strengthen an offer, too. There may be instances where a pre-qualification may make sense (for instance you need another 30 days to have a credit card showed as paid to increase your score), but these are unique circumstances.
Now, back to the question at hand. Can you REALLY afford a new home? Let's say you are out shopping for a home and find the one. The price is also well under your "pre-approved" budget (for easy figures let's say you get pre-approved for $400,000 and want to be around $1,500/month for your entire mortgage payment). Let's also say you fall in love with this home, imagining your furniture in the perfect spaces… imagining entertaining family and friends around the dining table… imagining cooking in the enormous kitchen… or taking a hot bath in the jetted tub. You go to your Agent and you tell them to make an offer. The Agent then sends the property information over to your lender to verify the financing. All seems to be going well until the lender says "unfortunately your payment will be closer to $2,100 or higher on this home due to it being in a high taxing district in addition to an HOA payment." You are devastated. You really thought this was the home. It was priced at $375,000! What happened??
This situation is all too common when shopping for a home, and that is unfortunate. Buyers need to be educated that "price" is not the only factor in determining your monthly commitment to financing your home. Just recently some of my buyers found a home they were very interested in and it was priced around $550,000 (depending on finishes chosen). Since it was new construction in a new development, taxes were very difficult to estimate. However, we had some prior history of some of the existing lots and also, as their Agent, I gave them all of the information on the mill levies that would be assessed against their new home (regardless if it is land value or structural value, the mill levies give you an idea of what taxes will be in the future). After reviewing this information, we determined that since this property was in a metro taxing district, they were not willing to take the risk. It was also estimated their payment would be about $2,700 per month in this particular home. We moved on to look at another brand new home, literally a 2 minute drive from the previous home. This home was priced at $587,000, so $37,000 more! The buyers were skeptical they could afford it, however, this home would only cost them around $2,100/month because of the low taxes, low HOA, and lower home insurance costs… let's just say they were super excited.
With all that said, I can't reiterate enough how important it is to have a knowledgeable, communicative, hard-working and ethical Realtor® in your corner. So, the next time you think "Can I really afford that house?", talk to a good Realtor. You may be pleasantly surprised!